A Lifeline for Pets in Need
Providing Financial Support to Pets in Need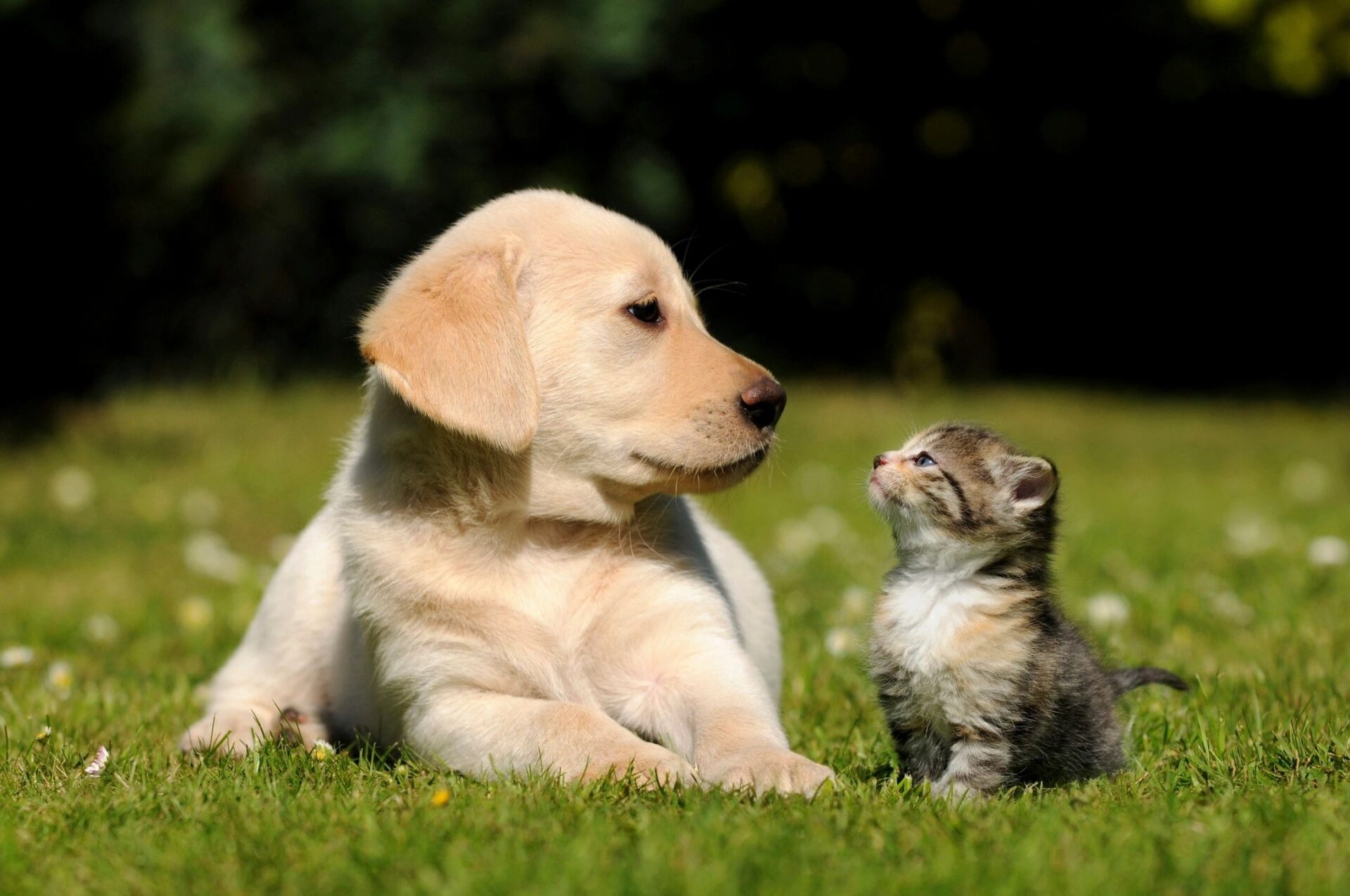 Saving Pets and Giving Them a Chance at Life
Save U.S. Pets Foundation, Inc. is an independent, all-volunteer, 501(c)(3) charitable organization dedicated to ensuring that economic euthanasia is not the only choice for responsible pet owners with proven financial hardship when their furry family member needs lifesaving veterinary treatment.
We support eligible grant requests for financial access to medical treatment of pets as submitted by participating veterinarians.
We are currently serving only New Jersey patients at this time.
ALL applications are made thru one of our participating hospitals. You cannot apply yourself.
(Please refer to the list on the Our Sponsors page)
AFTER you have been seen and diagnosed at one of those hospitals, you can ask them to apply on your behalf. There is no guarantee a grant will be awarded.
EACH CASE is reviewed individually by our medical advisers and then a determination is made. If a grant is awarded, it is paid directly to the hospital in your pet's account.
Thanks for your understanding!