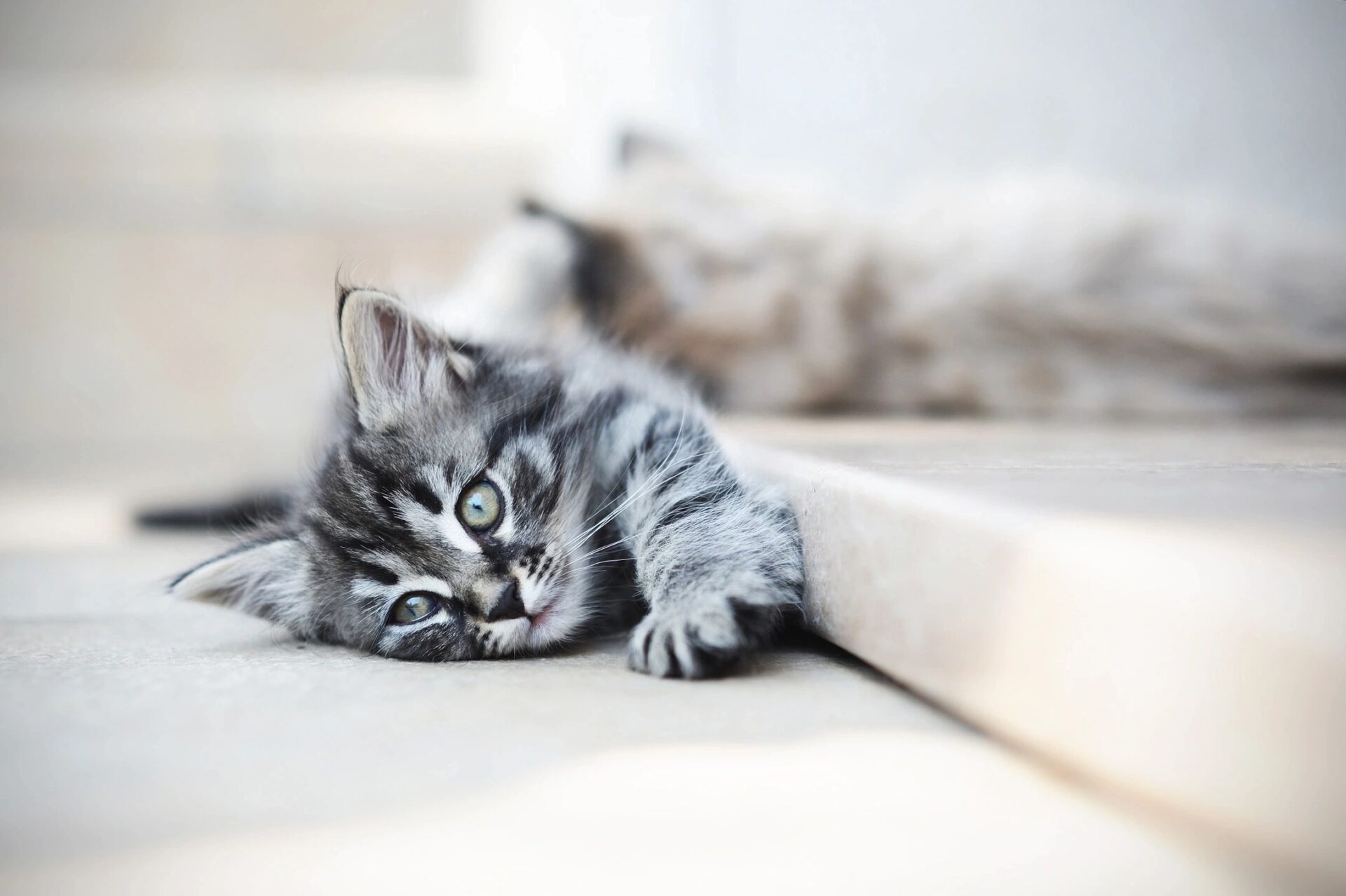 A Charitable Foundation for Pets in Need
Since we started back in 2003, Save U.S. Pets Foundation has worked hard to prevent economic euthanasia from being the only choice for a pet in a time of crisis. We do it by reaching out to the community at large and raising funds so we can give grants to help give these pets a chance at a full life.
Keeping families together is what it's all about.
Together, we can all make a huge difference!
Meet Our Board of Directors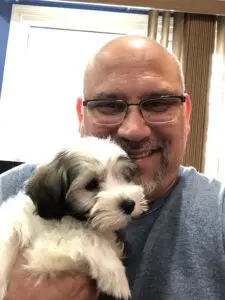 Executive Director
Board Trustee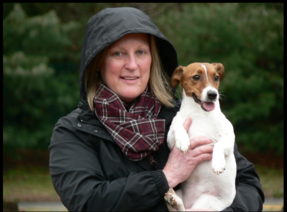 Director of Grants
Board Secretary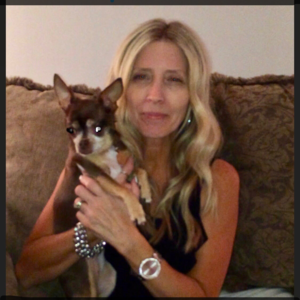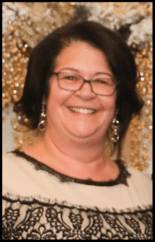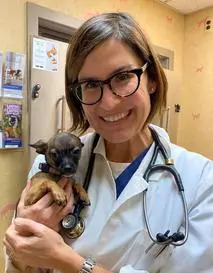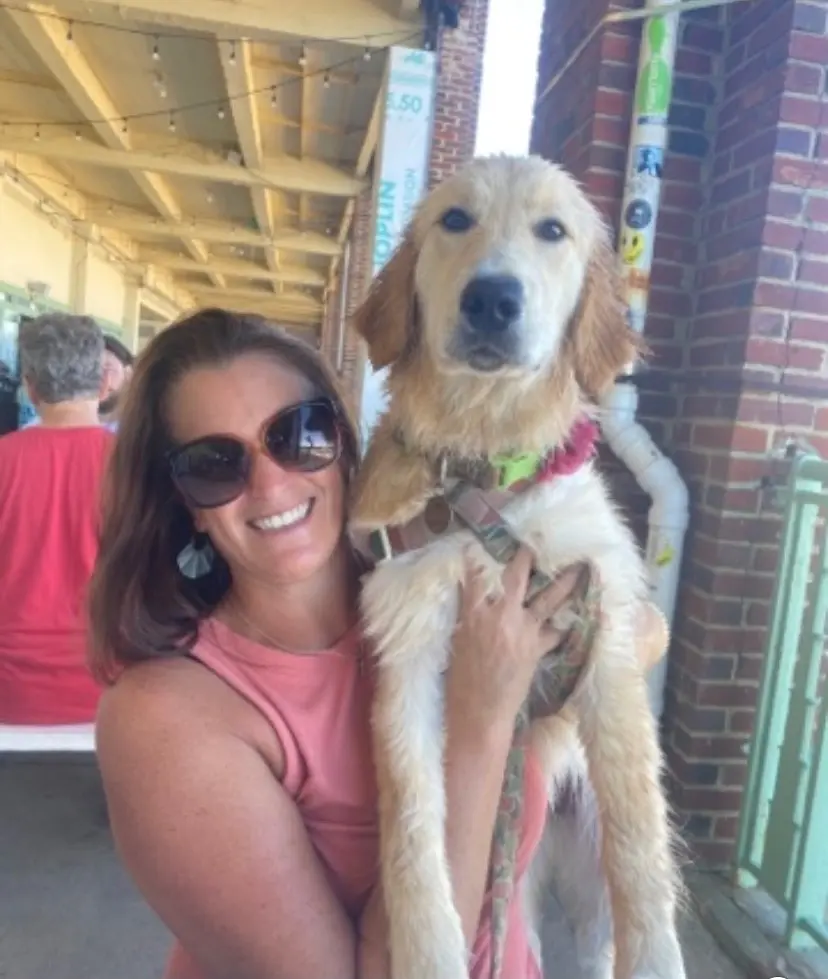 Social Media Director
Board Trustee
2003 – Red Bank Veterinary Foundation is started by employees of Red Bank Veterinary Hospital.
2007 – The Foundation launches on its own as a separate entity and changes its name to Save U.S. Pets Foundation, Inc.
2012 – Over $60,000 in grants are given to pets owners in financial need of help.
2013  – Save U.S. Pets Foundation celebrates a major milestone, 10 years reaching out and helping the community to give pets a chance at living full and happy lives.
2016 –  $400,000 in grants given surpassed since we started.
2023 – The mission is still continuing !